Meet The Team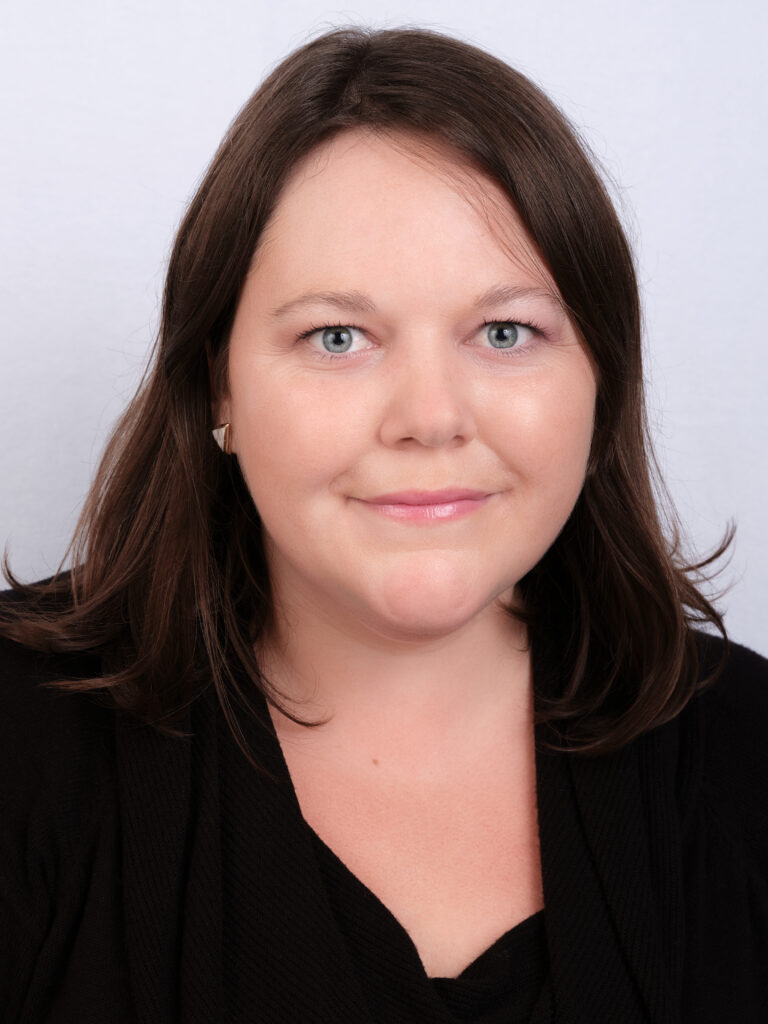 Kristin Douglas
Executive Director
Kristin is an experienced and passionate non-profit professional with a focus on fund development, relationship management, strategic planning, campaign management, and volunteer engagement. Most recently, she worked as the Executive Director for Ethiopiaid, a non-profit organization focused on sexual and reproductive health and rights and women's empowerment. [read more]Kristin is a very well-rounded, passionate, and intelligent leader. She brings more than eight years of professional experience from small, grassroots non-profits like World Accord and large, national, and international NGOs. With a BA in Philosophy, a Minor in Social Justice, and an MSc in Human Rights & International Politics, she has a passion for the type of work that World Accord does and an appreciation for how we pursue our goals. Kristin is also the Vice-President of the Board of Ontario Council for International Cooperation.[/read]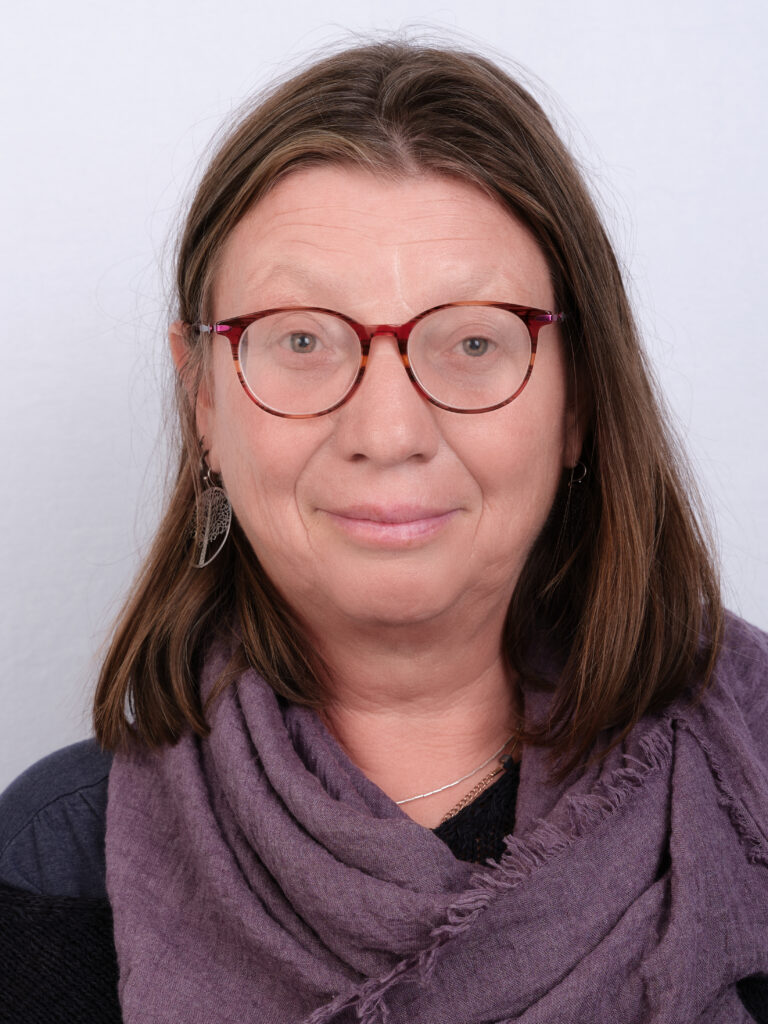 Isabelle Hachette
Program Manager
Isabelle has over twenty years of experience working in international development and emergency relief programs in countries such as Ethiopia, Haiti, Mozambique, Mali, Niger, and Cambodia. She has worked with international non-governmental organizations (INGOs), United Nations agencies as well as the Red Cross and Red Crescent Movement. [read more] She collaborated in the creation and implementation of community mobilization projects that integrate gender, agriculture, and community health components. Isabelle has a Bachelor's Degree in Political Sciences and a Masters's in International Development.
Isabelle joined the World Accord Team in the fall of 2015. She brings her experience in program development and implementation, project coordination, creation and maintaining of partnerships, and her knowledge of international development issues.
Thanks to Isabelle's keen interest in forming meaningful partnerships, World Accord is a member of the Food Security Policy Group, the Canadian Coalition on Climate Change and Development (C4D) as well a member of the Ontario Council for International Cooperation's Gender equality hub and a member of the Movement for Community-Led Development. Since 2021, Isabelle is a Board member of Action Climat Outaouais. She is also eager to bridge local to global issues in order to contribute to attaining the Sustainable Development Goals [/read].
Ann Meinzinger
Administrative Assistant
Ann came to World Accord in 1999 after many years of working in accounting management in Belleville. Ann lives in Kitchener where she also received her formal education. Ann manages several portfolios of work at World Accord, including the accurate maintenance of all financial records, donor data, payables, payroll, banking, and program funding records. Ann has also worked with World Accord's partners in Central America, training program staff in financial management information systems.
Florestan Fillon
Interim Executive Director
Flo has lived in more than 20 countries throughout five continents and has substantial experience in international and community development. He has worked with organizations in policy development, communications, climate resilience, gender equity, donor recruitment, grant writing, monitoring and evaluation, and a host of other areas. His formal education includes a Masters in Community Development (International Development focus) from UVic, a bachelor of Commerce and Business Administration from the University of Ottawa, and a Bachelor of Management from NEOMA Business School in Reims, France.

Born in France, Flo makes his home in Ottawa. He is passionate to learn and come alongside World Accord staff, partners, donors and the Board as we all strive to make a difference through partnership and collaboration. Flo is excited to be part of the excellent work World Accord's staff and partners have pursued for over 40 years.

Flo loves to spend time in nature, and above all, he loves people and getting to know their unique perspectives. A lover of all the arts, including writing poetry, singing and playing multiple instruments (guitar, piano and mandolin), Flo is equally comfortable on a soccer pitch, having coached the sport for over 10 years.
---