Meet Our Global Partners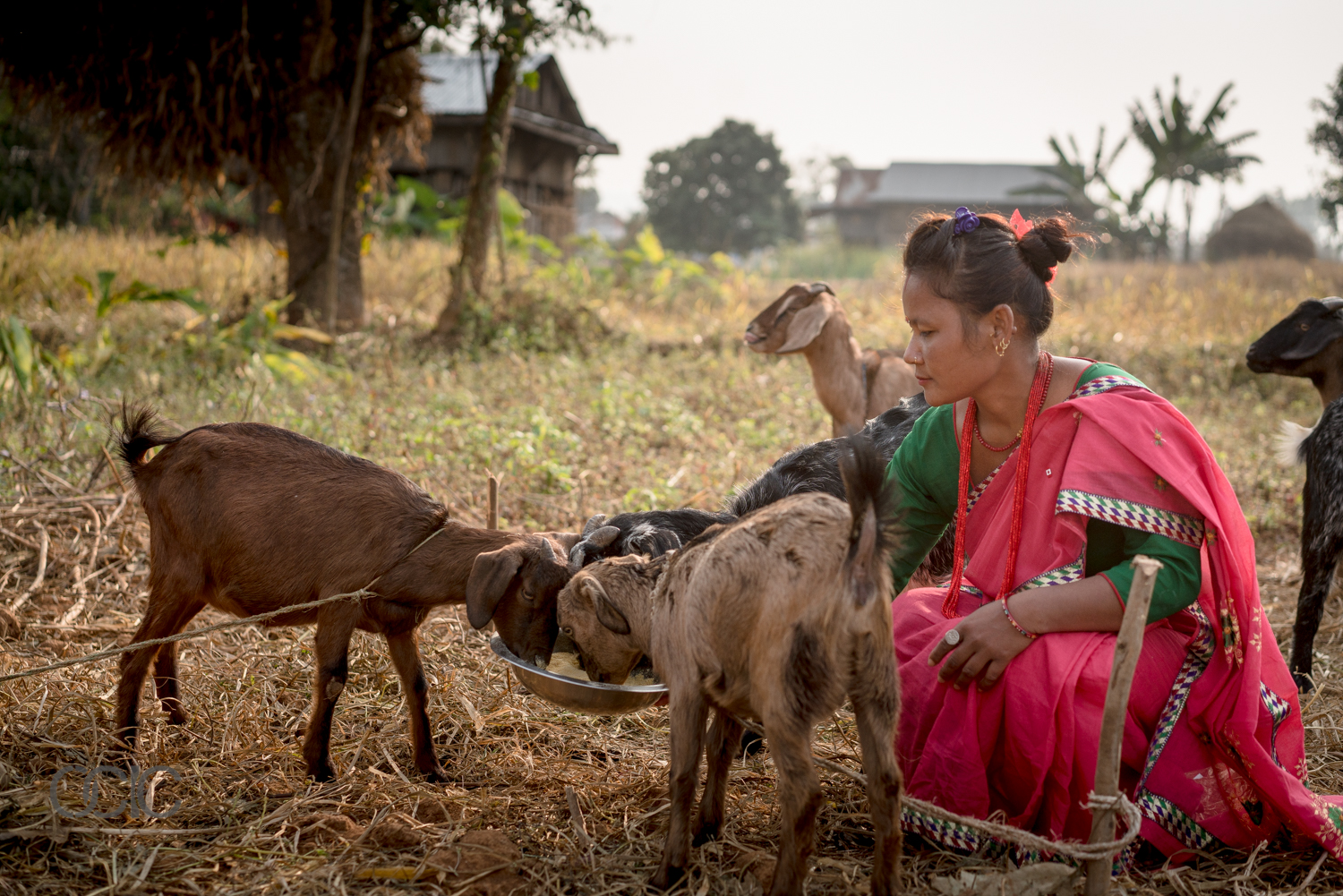 Afar
APDA
Afar Pastoralists Development Association (APDA) works on a wide variety of projects to contribute to the development and well-being of the Afar people.
Honduras ASOCIALAYO
ASOCIALAYO is a dynamic community-based organization that is transforming rural communities in a sustainable way.
El Salvador
ADCASMUS
ADCASMUS works with families living in poverty or extreme poverty, in communities that receive little or no other institutional or government support.
Nepal
WPD
Supports grass-roots development by building the capacities of rural women's organizations.
Guatemala
MeA

MeA works primarily with rural indigenous women organized into groups of 15 – 30 members, living in the highland region of Guatemala.