Association for Community Development, Environmental Protection & Multiple Services (ADCASMUS)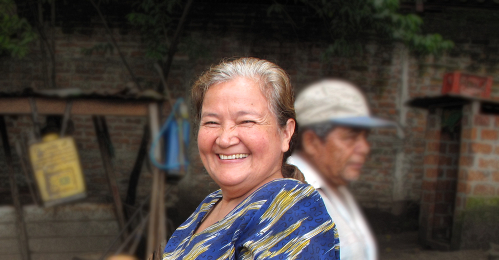 ADCASMUS works with families living in poverty or extreme poverty, in communities that receive little or no other institutional or government support. About half of its programs are located in rural areas, where the population depends primarily on subsistence farming (corn and beans) on rented land for their livelihoods. In the region of Usulután, ADCASMUS works with families who make their living from fishing and clam digging. Some families supplement their diet and income by raising small animals (chickens or pigs). ADCASMUS runs a community centre and two libraries in a semi-rural area, where it also runs educational and training programs for youth.
PROGRAMS
Agriculture: credit to small-holder grain farmers, and assistance with collective purchasing of organic & chemical inputs.
Credit & micro-loans: training, small loans & ongoing technical assistance to families starting small businesses such as chicken-raising, used clothing, or food sales & services.
Pay-it-forward animal-raising: basic training, technical support & animals(pigs). Credit for pig sties, and support with marketing.
Income generation: vocational training in leather work for youth, weaving, and hand-dyed indigo handy-crafts; teaching garden, library, and afterschool programming for children and youth. Art classes for youth.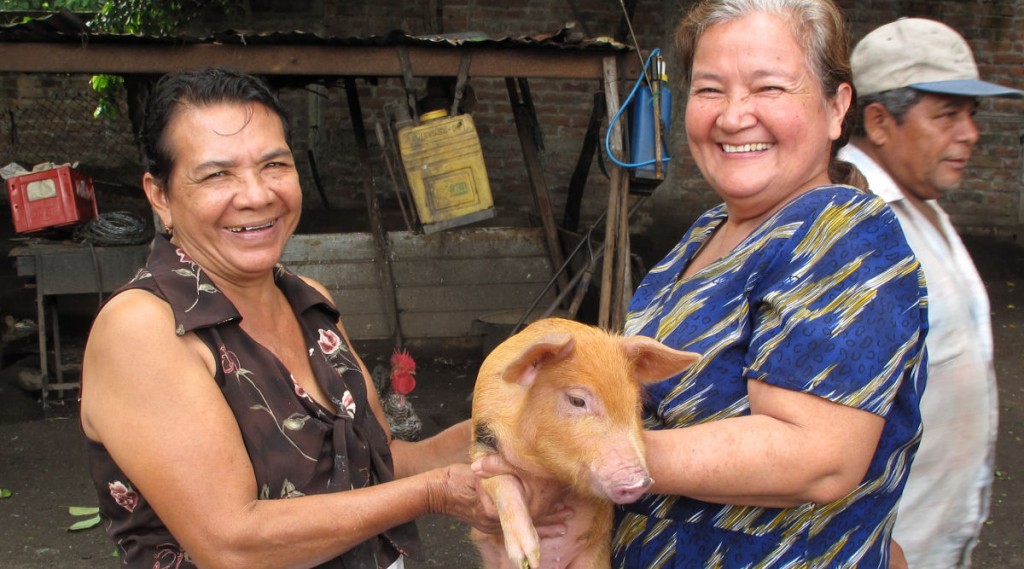 Support the Program