Contact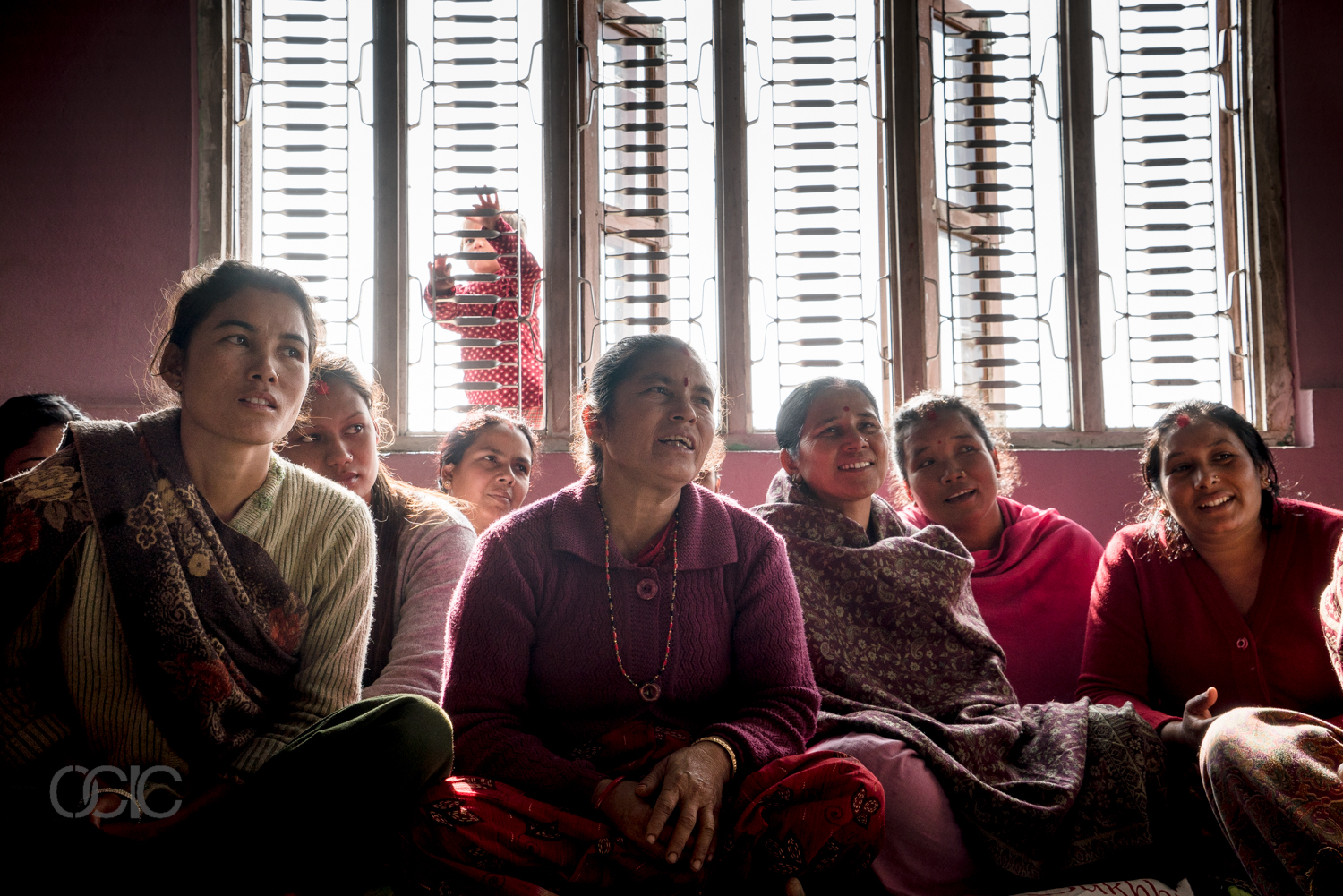 We would be happy to answer any questions about the work of World Accord, our partners, programs, volunteer activities, international expeditions, or ways that you can make a donation. We look forward to speaking with you!
Mailing Address:
World Accord
C/O Heartwood House 404 McArthur Avenue
Ottawa, Ontario
Canada K1K 1G8
Phone:
Tel: 519.747.2215
Toll free: 1.800.525.3545
Office Hours:
Monday to Friday, 9am – 4pm
World Accord – International Development Agency
Contact:
Kristin Douglas, Executive Director
E: kdouglas@worldaccord.org
Isabelle Hachette, Program Manager
E: ihachette@worldaccord.org
Ann Meinzinger, Administrative Assistant
E: ameinzinger@worldaccord.org
Looking for funding?
Sorry but we only work with a select few partners in Asia and Central America and only rarely take on new ones. We do NOT accept unsolicited proposals.