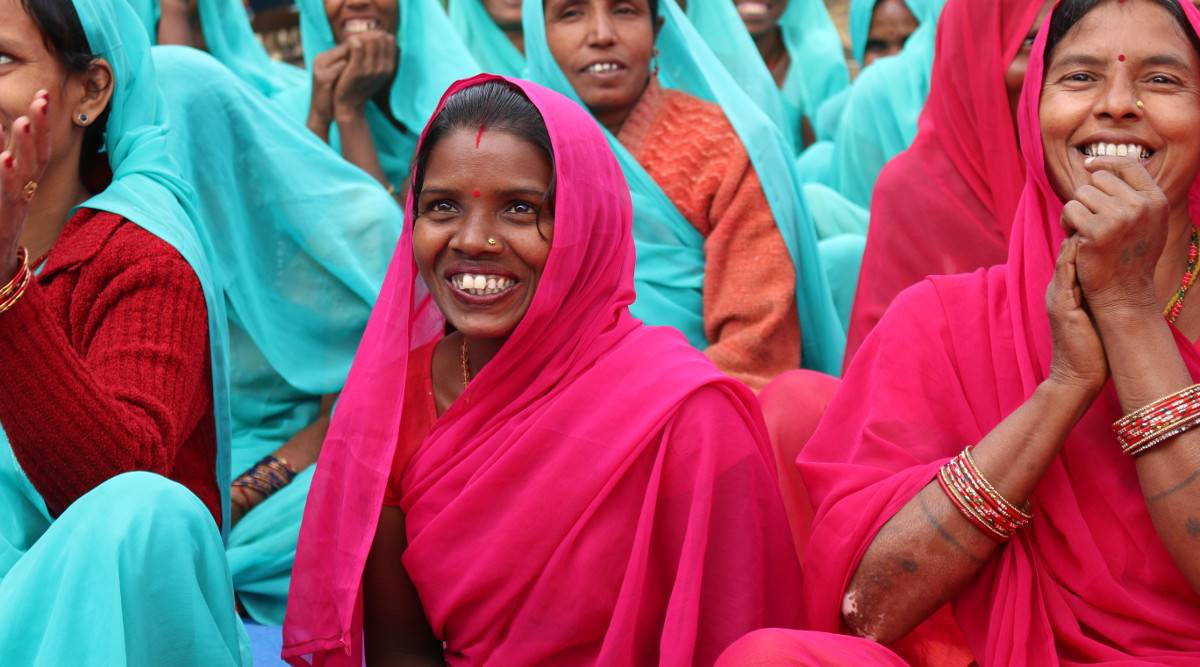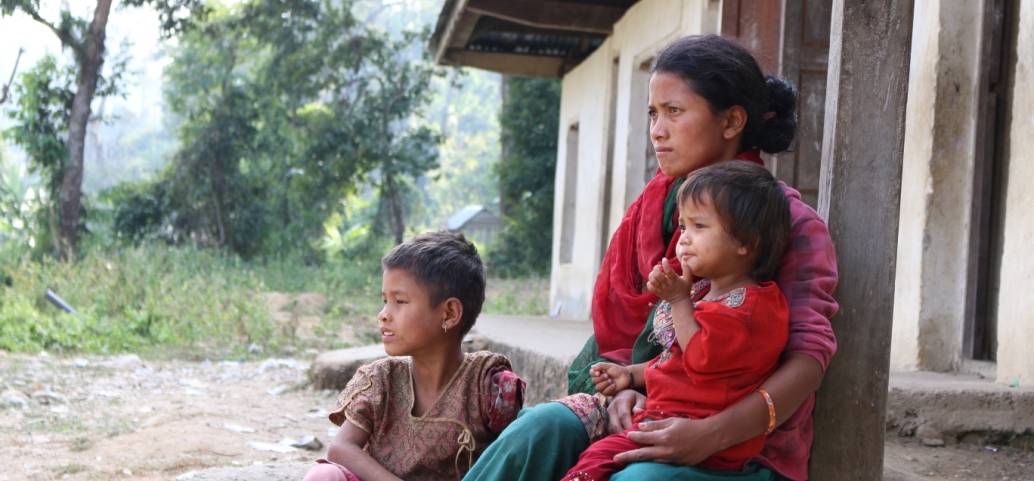 Cultivating Communities That Thrive
For more than 40 years, World Accord has been actively involved in successful international development projects and programs located in Central America (Guatemala, Honduras, and El Salvador) and Asia (Nepal) – with new and exciting projects being added as we continue to grow. The focus of the work of our partners is on sustainable agriculture (mostly agroecology and agroforestry), sexual and gender-based violence, economic and social empowerment of women and girls, as well as strengthening the ability of local communities to adapt to the climate crisis.
World Accord's philosophy of empowering people at the local level means that rather than simply sending money or sending our people to work in the field we take a different approach, based on the principles of partnership, respect, and mutual learning.
World Accord is successful because we partner with established local organizations already working effectively at the grassroots level in our program countries. We carefully select and screen our partners using a rigorous process of due diligence to ensure the integrity and expertise of the work that we support through our partners.
During program implementation, we collaborate with our local partners to evaluate their programs, review their progress reports and celebrate their program milestones. To ensure accountability to our donors, we regularly interact with our partners by making frequent visits to see their work in action. Through these visits and relationships with our partners, we are able to ensure that every dollar that we receive is handled wisely, providing the maximum benefit to the people and communities we partner with around the world.
Programs
At World Accord, we deeply believe that effective international development begins at the local level. That is why we keep the knowledge and expertise of our program partners at the centre of the work we do. The end result of this collaborative approach is a process that delivers diverse, highly targeted development activities that respond to the unique needs, capacities, and goals of specific communities in their own environments. It also means that World Accord's contributions help build long-term capacities and local economies.
World Accord is actively involved in a wide range of international development activities in Latin American and Asian countries that include: micro-enterprise and micro-credit, community healthcare initiatives, sustainable agricultural practices, education and capacity building, community organizing, soil and water conservation, environmental protection strategies, finance and accounting management, gender equality issues.
Partners we currently fund
El Salvador
Association for Community Development, Environmental Protection & Multiple Services (ADCASMUS) works with families living in poverty in communities that receive little or no other institutional or government support.
Honduras
Asocialayo is a community-based organization in which smallholder families contribute to the holistic development of their communities in rural areas, implementing appropriate sustainable technologies that promote ecological agriculture and participatory agricultural research. They work through the Local Agricultural Research Committees (CIALs) to develop projects related to local seeds and crops and their sustainability.
Ethiopia
Afar Pastoralists Development Association (APDA) works on a wide variety of projects to contribute to the development and well being of the Afar people, many of them focusing on vulnerable women and children, including mobile health and vaccination, water provision and harvesting, maternal and child health activities, and education for Afar children.
Guatemala
Mujeres en Accion (MeA) works primarily with rural indigenous women organized in groups of 15 – 30 members, living in the highland region of Guatemala. It offers services to men as well and has one group composed only of men (Paquip). All MeA members are primarily subsistence farmers.
Nepal
Women for Peace and Democracy – Nepal (WPD-N) supports sustained grass-roots development by building the capacities of rural women's organizations in Central Nepal. WPD provides groups with training, technical support, and resources in community development, sustainable farming, animal raising, micro-enterprises, and credit.
In the works
Ghana
Rights and Advocacy Initiatives Network (RAIN) was founded in 2019 by experts with background in natural resource management, human rights advocacy and development. RAIN was established to employ expertise in relevant fields to address challenges in agriculture, natural resources, and the environmental sector in Ghana.
Congo-Brazzaville
The Africa Climate Action Initiative (ACAI) began in 2021, it is an initiative of the Canada Africa Partnership (CAP) Network based in Congo-Brazzaville. ACAI works alongside African communities on the front lines of climate change.
Events
Stay on the lookout for more events with World Accord in the future!
This Thanksgiving, what are you thankful for? Here is one story of a thankful program participant in Guatemala. Ciriaca Ajin Bala is a program participant from the Chirijuyu community in […]

This article is a student project by KARINA ESMAIL, ALAM BAINS, EMILY KERR, AND EMILIO ANGELES and is posted on the website of the Ontario Council for International Cooperation. https://ocic.exposure.co/renewed-hope?source=share-ocic

The Ontario Council for International Cooperation (OCIC) has just released a new online flipbook called Voices from the Grassroots. It is filled with stories from the field and beautifully done. […]
We would be happy to answer any questions about the work of World Accord, our partners, programs, volunteer activities, international expeditions, or ways that you can make a donation. We look forward to speaking with you!
Office Hours:
Monday to Friday, 9:00am – 4:00pm EST
Mailing Address:
World Accord – International Development Agency
C/O Heartwood House 404 McArthur Avenue
Ottawa, Ontario
Canada K1K 1G8
Phone:
Tel: 519-747-2215
Toll-free: 1-800-525-3545
Contact
Kristin Douglas, Executive Director
Email: kdouglas@worldaccord.org
Isabelle Hachette, Program Manager
Email: ihachette@worldaccord.org
Ann Meinzinger, Administrative Assistant
Email: ameinzinger@worldaccord.org
Looking for funding?
Currently, we only work with a select few partners in Asia, Central America and Africa and rarely take on new ones. Please note we do not accept unsolicited proposals.