Volunteer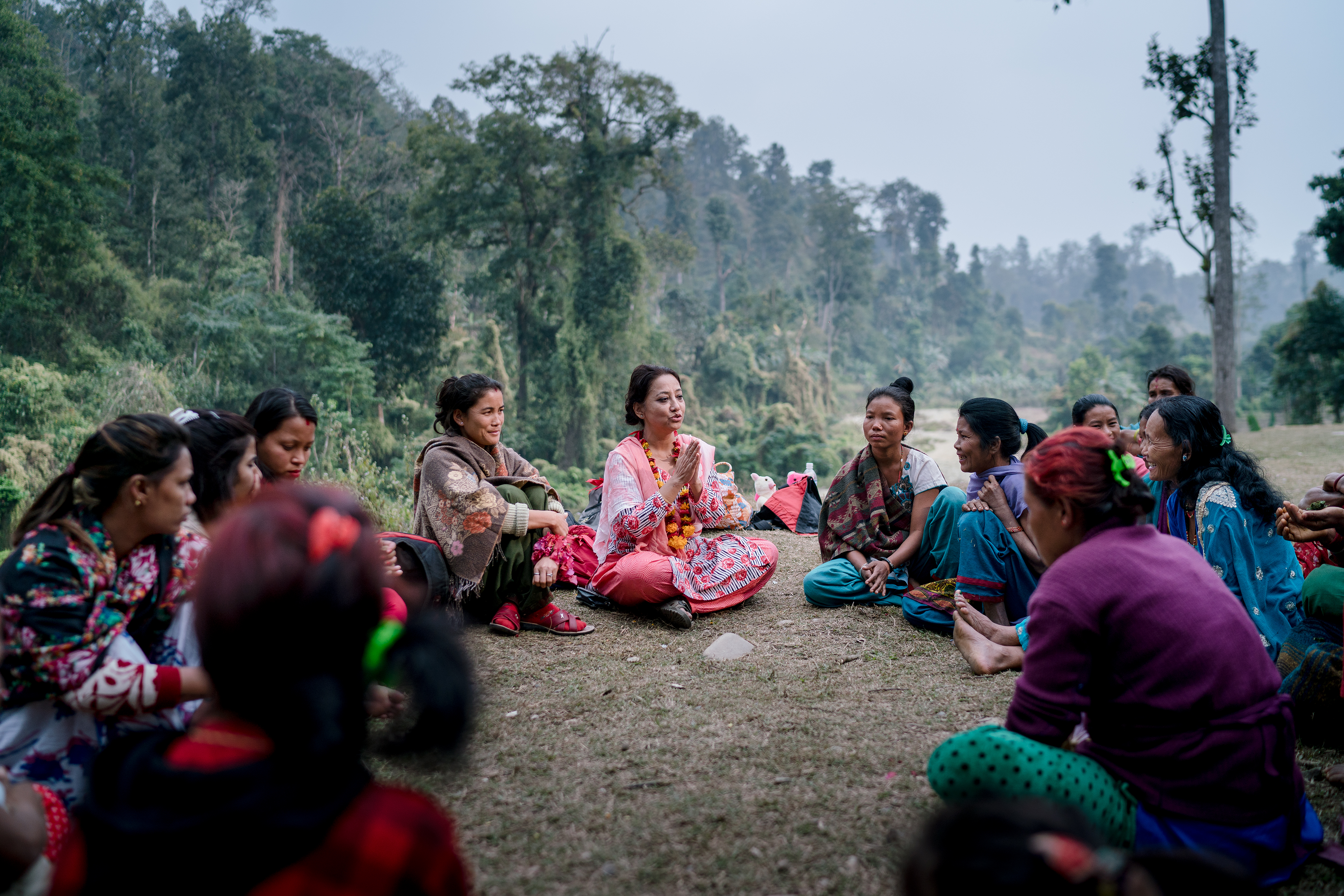 At World Accord, we can always use the ongoing help of enthusiastic volunteers to help with fundraising activities and our many special events. If you would like to volunteer to help with one of our Fastathons, assist with our community programs, volunteer in the field, or host and organize your own event we would like to hear from you!
Just a few of the ways that you can volunteer your time for World Accord to help raise money for our programs could include:
-Participating in a Fastathon
-Organizing a charity golf tournament
-Approaching church or service groups
-Spear-heading a corporate event
-Hosting a charity bake sale
-Coordinating a neighbourhood yard sale
-Running a charity car wash
-Bringing people together for a fundraising musical concert
-Being a guest speaker for World Accord
These are just a few of the ways that you can get involved – and there are so many more. Use your imagination and tell us how you would like to use your special skills to raise awareness and funds for World Accord's program participants.
Remember, we have a host of resources at your disposal including guest speakers, PowerPoint presentations, video and audio clips, World Accord logos, posters, photos, and other information that you may need to make your fundraising idea come to life. Just give us a call and let us know how we can give you the support you need to create a successful event!
Use the toolkit below to start your journey as a World Accord ambassador!