Announcing our new Executive Director – Kristin Douglas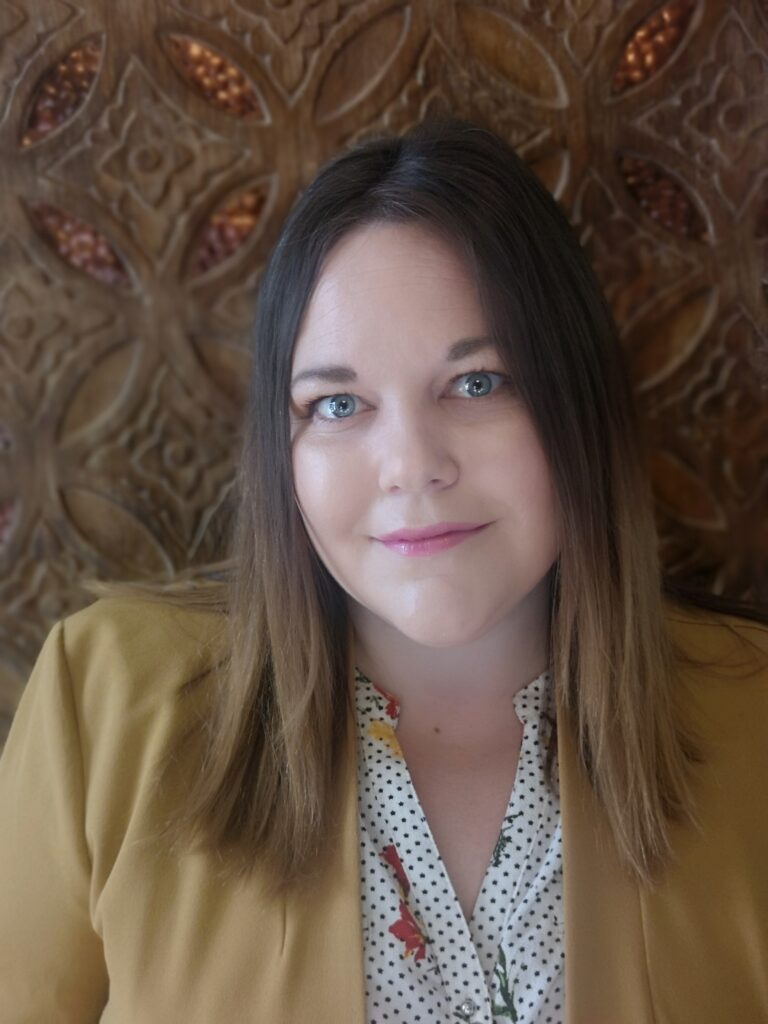 Spring is here and this marks another new beginning and a new chapter here at World Accord. We are thrilled to announce that Kristin Douglas will be leading the team at World Accord as the new Executive Director effective April 4, 2022. We will be saddened to see David Barth go at the end of April but are also celebrating his 24 years of service where he successfully led World Accord to grow and fulfill its mission of cultivating communities that thrive.
Kristin is an experienced and passionate non-profit professional with a focus on fund development, relationship management, strategic planning, campaign management, and volunteer engagement. Most recently, she worked as the Executive Director for Ethiopiaid, a non-profit organization focused on sexual and reproductive health and rights and women's empowerment.
Kristin is a very well-rounded, passionate, and intelligent leader.  She brings more than eight years of professional experience from small, grassroots non-profits like World Accord and large, national and international NGOs. With a BA in Philosophy, a Minor in Social Justice, and an MSc in Human Rights & International Politics, she has a passion for the type of work that World Accord does and an appreciation for how we pursue our goals. World Accord is in good hands. 
On a more personal level, Kristin has a number of hobbies and interests. She describes herself as a "social butterfly" which can be reflected in her love for concerts, trivia nights, and comedy shows. She uses her social skills in athletics as well, as she currently participates in an ultimate frisbee league. Similar to many of our World Accord donors and previous Executive Directors, Kristin also has a huge passion for travel and hopes to see as many of the corners of the world as possible. She enjoys both classic weekend road trips or more adventurous and exotic international travel.
For our foodie members of World Accord, you can win the heart of our new executive director with ceviche, or "arguably the best pizza in North America" fresh from Windsor. Furthermore, Kristin is not only a lover of Peruvian food but she is also known for her breakfast-making skills. Eggs Benedict and omelets are her favourite foods to cook up while at home with her partner and Yorkie poo.
Thank you all very much for everything you have done for David Barth, World Accord, and our partners during his tenure. David expressed "It has been a privilege and an honour to serve you and our partner organizations in this manner. I know Kristin will enjoy getting to know you all as much as I have, and hope you enjoy getting to know her as well."