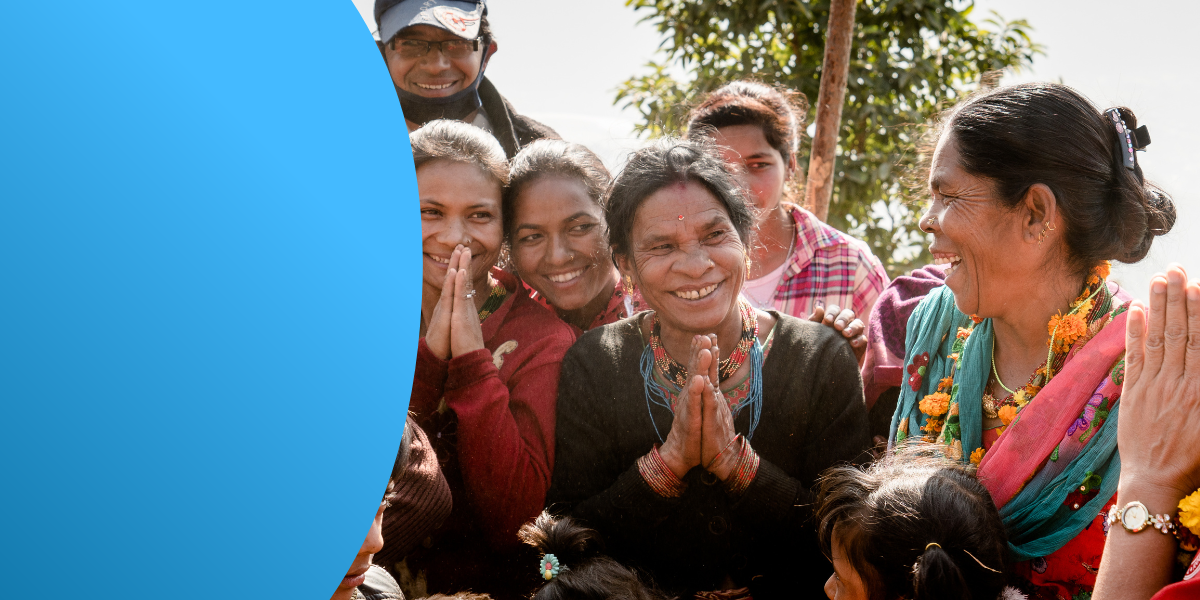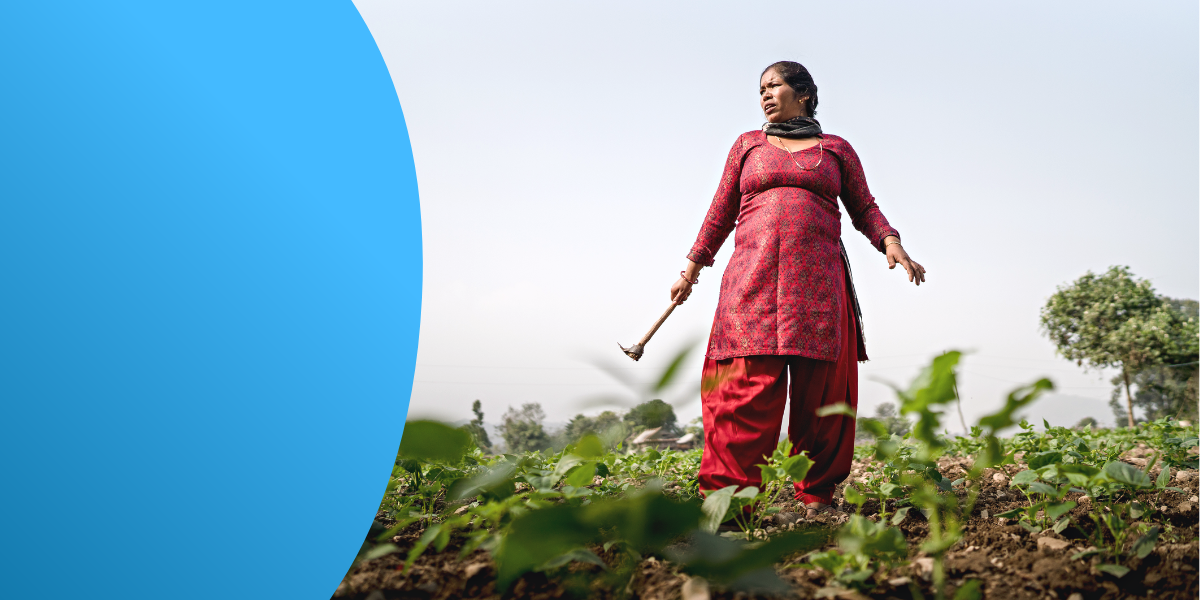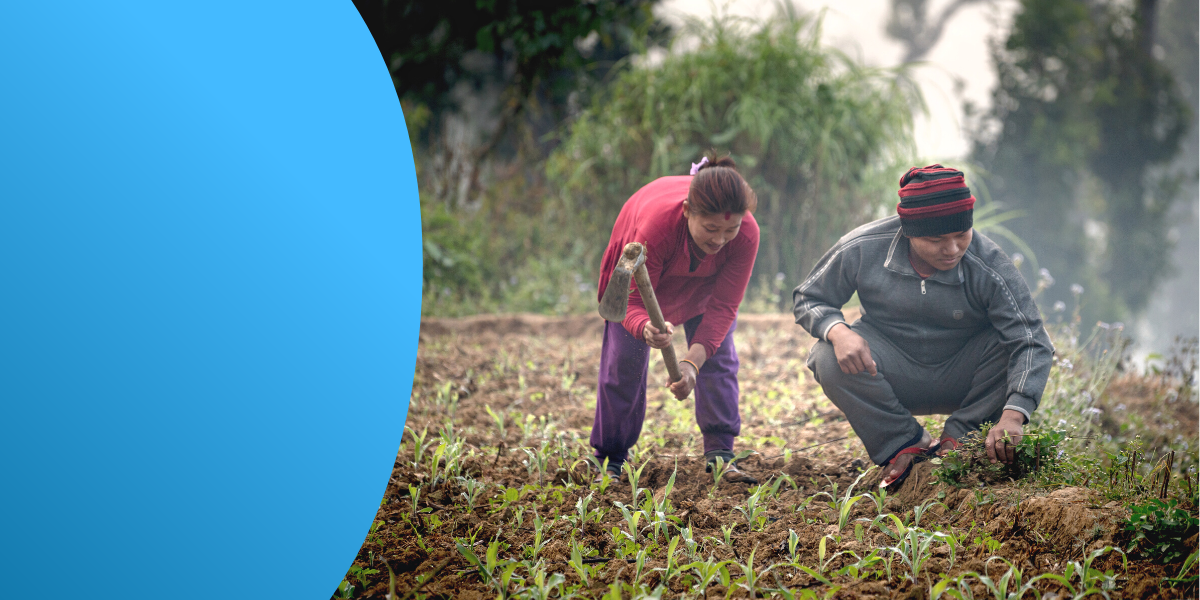 Slide 1
Your support
sustains local communities
Donate towards income generation activities such as agricultural reactivation, animal husbandry, micro-credit programs, and vocational training to enable local communities to thrive in the face of poverty and climate change.
Slide 1
Your support
empowers women and girls
Through capacity-building, skills training, community organizing, and education, your generosity helps promote the inclusion of women and girls in decision-making processes and empowers them to become local leaders.
Slide 1
Your support
makes positive, lasting change possible
Together, we are laying the foundations for global food security, gender equity, and sustainable development that puts people first.
Giving has never been so easy! Make a one-time donation or join our family of monthly donors here.
Join our family of monthly donors via EFT
Simply fill out this form and send it back to us via email at donate@worldaccord.org or via regular mail at the address below in the 'Give by mail' section.
Donate via Interac e-transfer
We are happy to accept Interac e-transfers. Kindly send your contribution to donate@worldaccord.org and send the password separately to ameinzinger@worldaccord.org.
Dedicate your donation
Did you know you could dedicate your donation to a loved one? Make sure to click the 'In Honor Of' or 'In Memory of' option in the Dedication dropdown menu on the online donation form.
Giving by phone is fast and easy. Call us at 1-800-525-3545 between 9:00 am – 5:00 pm EST Monday to Friday and we will be happy to process your gift! Please note World Accord accepts contributions by phone with Visa and MasterCard.
We welcome cheques as well as Visa and MasterCard gifts sent by regular mail. Please make your cheque payable to World Accord and mail it to the address below. To donate a Visa or MasterCard gift, simply download and fill out this form and mail it to:
World Accord
C/O Heartwood House, 404 McArthur Avenue, Room 200
Ottawa, Ontario, Canada K1K 1G8
World Accord has planned giving experts and registered financial planners available to help you make a treasured gift from your will or estate. Get in touch with us at donate@worldaccord.org to learn more about how you can leave a legacy of hope.
Please note that World Accord will never sell or share your contact information with third parties.
Donors will receive a charitable receipt for all donations of $10 or greater.
World Accord – International Development Agency
Registered Canadian Charity No. 11883 6030 RR0001